Are you launching a new product or business in the Australian Energy Market?SOC is your local partner that will help you maximise your resources, keep overheads down and generate revenue while you quickly grow.
ABOUT US
What we do
We specialise in providing technical and commercial local support to energy-tech businesses wanting to grow in Australia and New Zealand.We will tune in your value proposition and selling strategy, including pricing, channels and partnerships.
How we work
We are flexible and we focus on delivering value to our customers.
We can work closely with your team or independently, depending on the engagement and resources you have available.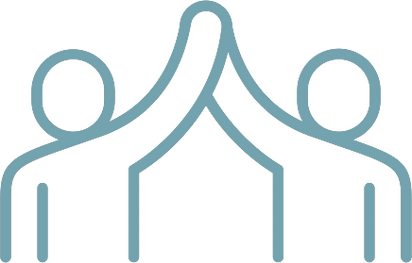 OUR FOUNDERS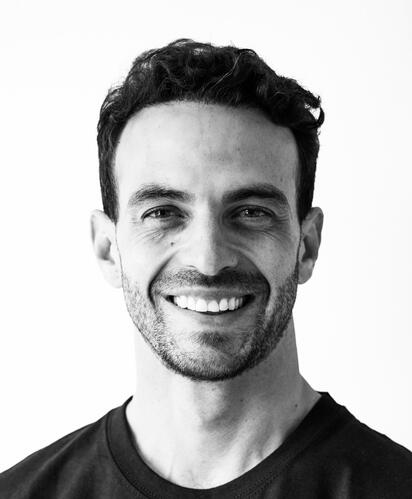 Jaime Robles
Jaime brings over 15 years of experience working in renewables, including tech startups, team management, contract negotiations, energy policies and project economics.He has worked with Solar, Battery and Inverter OEMs, large commercial installers and software companies optimising the use of Distributed Energy Resources.Jaime holds a Bachelor's degree in Electrical Engineering from USB and a Masters in Management Technology and Innovation from UNSW.
Johan Karlsson
Johan has spent the last 15 years working across energy efficiency, renewable energy, and in product development within the energy sector, working with companies such as Hydro Tasmania, Verdia, and Accenture Strategy.He joined DC Power Co in its early days and has worked across everything from equity crowdsource funding strategy through to retail pricing. Johan also led DC Power Co's innovative residential energy storage business.
Electric Mobility
We can help you design and specify the most suitable charging solution to your specific application, from solar optimisation, fleet management and public charging use.Australia is rapidly catching up with the rest of the world and we need innovative solutions and business models to support the transition.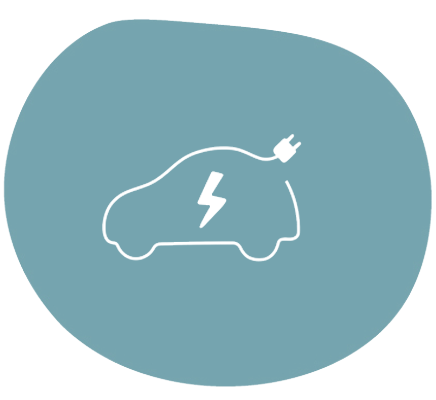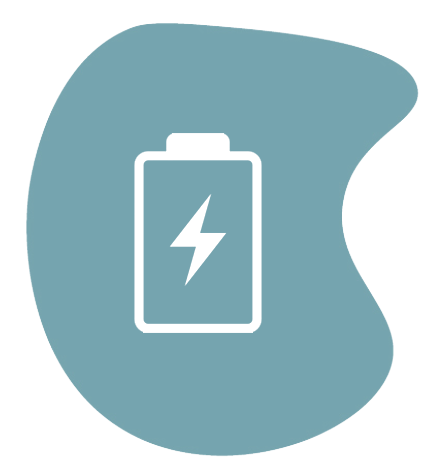 Energy Storage
Big ones, small ones, recycled and new batteries. Australia requires a range of storage solutions across size, chemistry, and strategy to reach our net zero ambitions.SOC have deep real-world experience in developing and launching innovative energy storage products.
Solar Power
Australia has one of the highest solar installation rates in the world, however we still need more and better products to achieve and beat our targets.SOC can help you design PPAs, VPPs and solar products that will give your offering a competitive advantage in a mature and competitive market.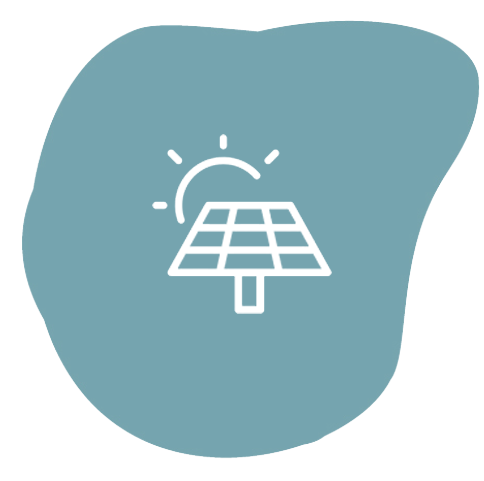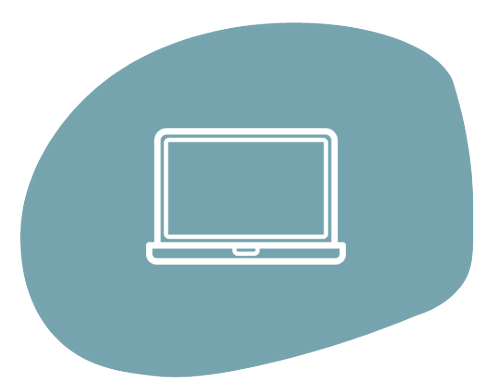 DER Optimisation
The nature and size of the electricity market in Australia and New Zealand makes it an ideal place for innovators to test and scale up their products.SOC have extensive experience in bringing new and innovative software solutions to the market - behind-the-meter and front-of-the-meter.
OUR SERVICES
We get it, expanding into new markets and launching new products isn't easy!
Luckily we've done it before, successfully (after many lessons learnt), and we love seeing our clients kick goals. Let us show you how:
1.
Market Intelligence
We do the research required for you to understand exactly what the opportunity of entering a new market looks like.
2.
Go-to-market Strategy
We bring the know-how, technology, and flexibility to think and deliver on your company's greatest strengths and opportunities.
3.
Product Development
Real life experience to assess your current product specifications, market fit and suggest what needs to be tweaked in order to be successful.
4.
Regulation & Compliance
Our team can give you a solid overview and understanding of standards, product certifications, and industry bodies, to ensure that you always comply with the rules.
5.
Market Entry
In order to successfully build your local presence, you not only need to know your product and the end-customer, but also how to do business here and build lasting relationships.
6.
Build Local Team
Finding good people in Australia is challenging due to its location and skills shortages. Let us tap into our network of passionate and skilled people we've built up over the past 15 years.
Long term partnerships
Our goal is to create a long term relationship with our clients, where we enjoy every day of the journey while we work towards a common goal with sustainable results.While we occasionally do short strategic projects for clients, our aim is always to delivery value so that we keep working together well into the future.
TESTIMONIALS
"LO3 Energy worked with State of Charge over a one year period to better understand and define opportunities in the Australian market and find new customers for our Pando platform.
State of Charge introduced us to new prospective customers and helped us iterate and improve product features to meet client needs.
State of Charge was a true 'on-the-ground' partner we could rely on and I would strongly recommend their services."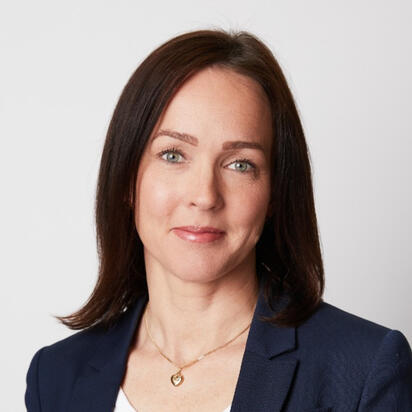 Matt Brown
VP Corporate Development
LO3 Energy
"Australia and New Zealand is our first foray into a continent outside of Europe, and we knew we needed boots on the ground to understand the rules, the market and to set up quality long-term partnerships.
State of Charge was able to give us a great understanding of this growing market, provide input on improving our products, and be a true partner that we can rely on.
I couldn't recommend them highly enough."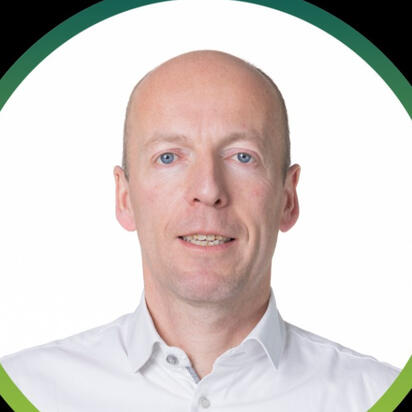 Alan O'Donnell
Technical Director - New Markets
Easee
CONTACT
Let's start working together
Fill in your details below or click the button.
We look forward to transforming your new energy products and services.
State of Charge Pty Ltd
Made with ❤️ and ⚡️ in Australia.
Published with Carrd

contact
Write to us at gday@stateofcharge.com.au
We'll reply in 24hrs